Transform your Radio into a Television Channel with CLOSE RadioTV
allows your radio to broadcast live videos, and creates a new world of opportunities for the radio stations, their audience, and their sponsors.
Main Features of the CLOSE RadioTV solution
HD Video Streaming INCLUDED
CLOSE RadioTV includes HD audio and video streaming at no extra charge, so that your broadcasting signal can be on the Internet from the very moment you have installed CLOSE RadioTV in your radio station. Your high-quality, professional broadcasting signal will always be on the Internet, without exception.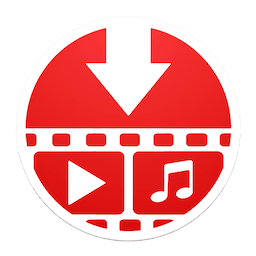 Video Clips from the Cloud
Videos automatically downloaded from the cloud. CLOSE Radio TV features a cloud storage for video clips. The video content is produced in a fully automated way.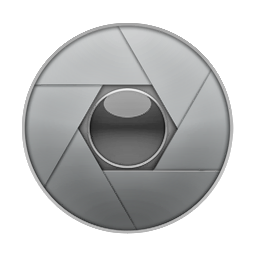 Supports All Types of Video Cameras
Wide range of camera options. CLOSE Radio TV can work with all types of webcams and professional cameras: HD webcams, HD-SDI cameras, HD broadcast PTZ cameras, video capture cards, IP traffic or security cameras using RSTP or HTTP protocols, even mobile cameras like smartphones.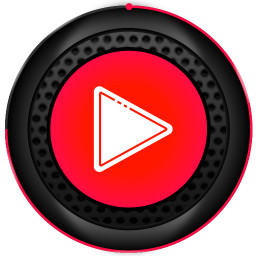 mediaTV Radio and TV automation Playout
easy to operate, robust and powerful, with a modern approach to make visual radio, endowed with flexibility allowing operators to make radio as they like. Simple and perfect for making visual radio.
más info.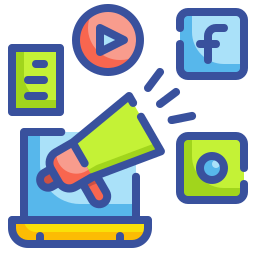 Social Media Video Streaming
Youtube Live + Facebook Live + Your Web Site 24/7
Broadcast simultaneously to 6 CDNs –Youtube Live, Facebook Live, Instagram TV, Twitch... + your Web site video signal published 24/7 – with just one video signal uploaded. This allows you to use a conventional Internet connection to transmit with HD quality and no blackouts to 6 places at the same time.
Powered by the CLOSE RadioTV Cloud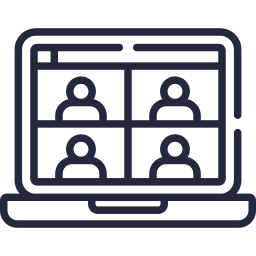 Virtual Cameras for Videoconferences
ideal on Google Meet, Zoom and similar platforms. Creates a separate video input for each meeting participant. Allows you to set up your scenes with unrestricted freedom.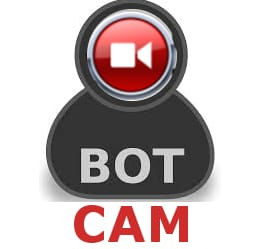 BotCAM
Automation of video cameras by audio, only the cameras of who are talking in the studio are shown. All this is done automatically with no interaction required from the operator.
más info.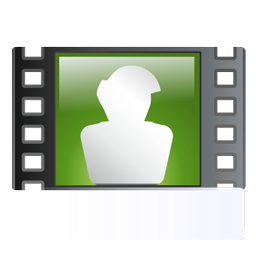 Chroma key – Virtual Sets
It is an audiovisual technique broadly used both in the film and TV industries to extract a colour from an image and replace with another image the area it occupied and create virtual sets.
Smart Scenes
Trigger images, videos and quickly title texts, with user-defined positions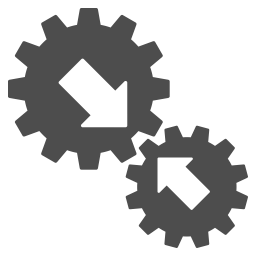 Works with your current Radio Playout
integrates with more than 25 radio automation softwares, your radio operator has no need to learn anything new
more features...